Easy Tip! Change the background colour of your Browser window.

| | |
| --- | --- |
| | The Browser window in MapInfo Professional provides the option to display the rows in alternating colours. This helps to make the data easier to read. This option is turned on by default when MapInfo Professional is first installed. It is possible to turn this off or to change the secondary colour being used. |
For our example we will use a table of demographic data from the United Kingdom. The following screen shot is of Output Area boundaries. Various demographic data statistics are included in the table.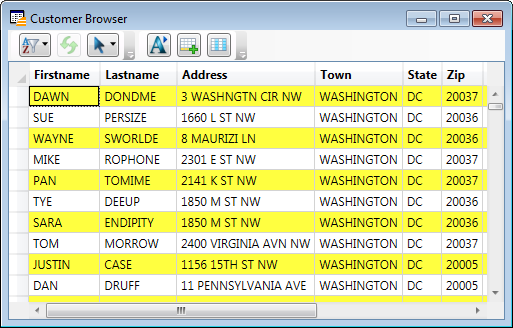 Hypothetical customer data.

Alternating row preference

The alternating row colour is controlled by a system preference. Click on Options > Preferences >Browser Window.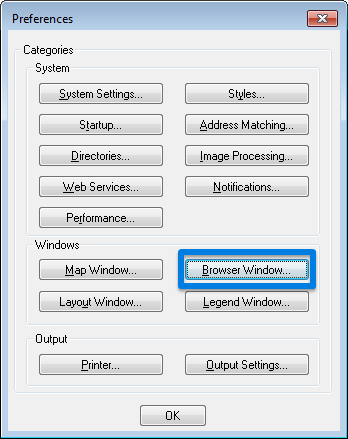 The Alternating Row Colors dialog box appears...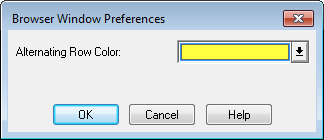 If you choose a new colour in this dialog box, the Browser window(s) will be changed right away. One important thing to note is that this setting controls all Browser windows. It is not possible to have different background colours for different Browser windows.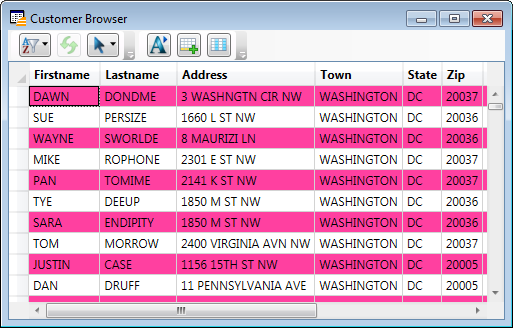 Do you have questions?
Why not join our LinkedIn Group.
Feel free to post questions and I'm always happy to get suggestions for topics to appear in this journal.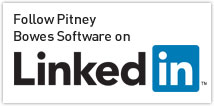 Article by Tom Probert, Editor of "The MapInfo Professional" journal

When not writing articles for "The MapInfo Professional", Tom enjoys talking to MapInfo Professional users at conferences and events. When not working he likes to see movies with car chases, explosions and kung-fu fighting.