MapInfo Professional v11.5.2 - sneak preview!


I want to give a preview of two significant improvements planned for December 2012 release of MapInfo Professional v11.5.2.

This release will be available as a free upgrade for all customers who currently have MapInfo Professional v11.5 or v11.5.1.

1. Support for opening data from the SQLite database system.

In January 2012, Pitney Bowes Software and Autodesk announced a partnership where we would be working on making our respective products work better together.

In MapInfo Professional v11.5.2 we are adding ability to open SQLite files using FDO (Feature Data Objects) technology. FDO technology has been developed by Autodesk and now is available as an Open Source project. Think of SQLite as a personal database running on your machine. Multiple spatial (and non-spatial) tables can be stored in a single file: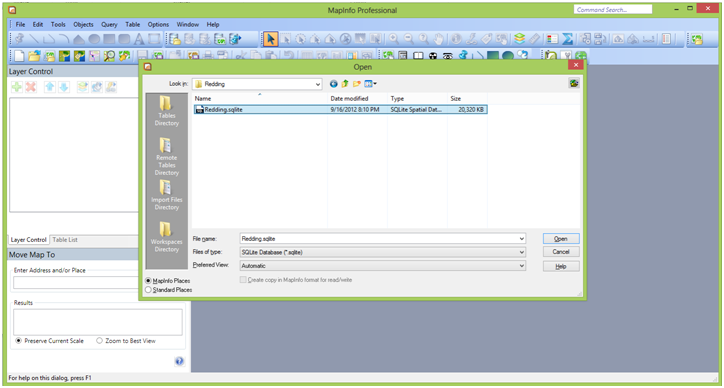 An SQLite file can contain multiple tables in it.

A newly designed dialog box allows selecting and opening multiple tables at once from a single SQLite database: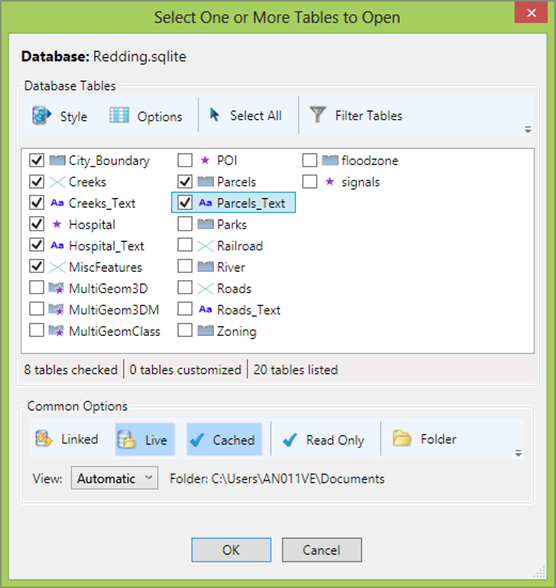 This is how the map looks in MapInfo Professional: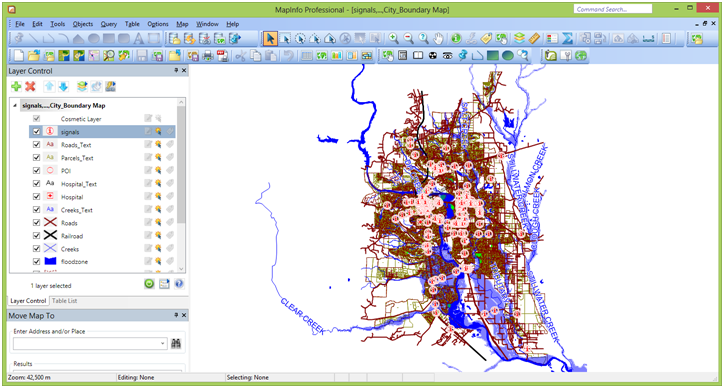 This is how the same data looks at AutoCAD Map3D: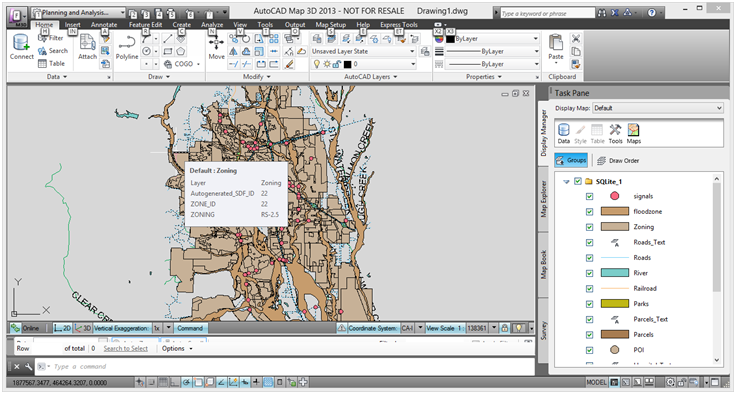 2. Support for WFS v1.1

Another significant improvement is support for WFS 1.1.

Once you are connected to a WFS server, you can choose whether you want the WFS version to be selected automatically or if MI Pro should use WFS 1.0 as a preference. The automatic option means that WFS v1.1 will be used if it is available.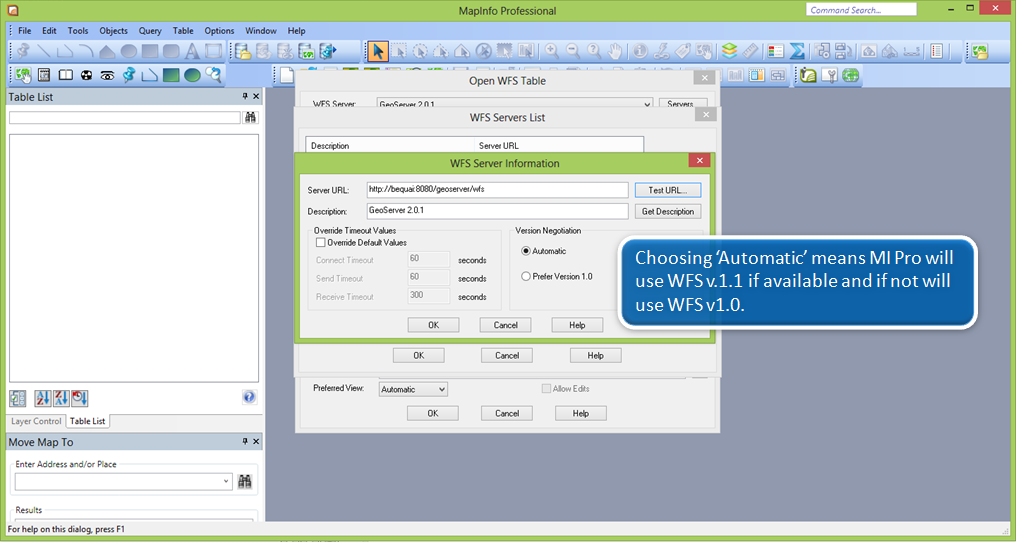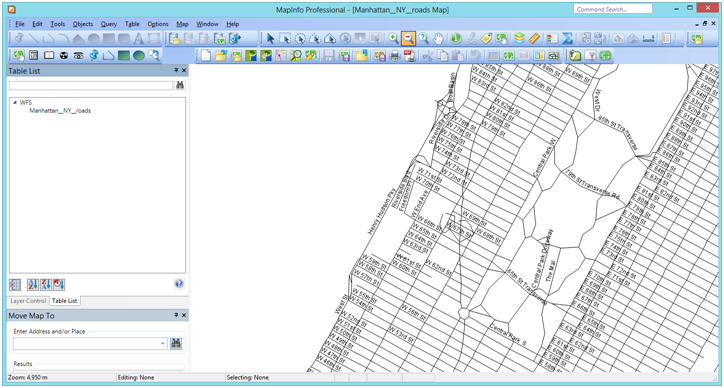 Note, a limitation of this new support is that editing (WFS-T) is not supported with WFS v1.1. It is still supported with WFS 1.0.

Don't have MapInfo Professional v11.5 yet? Want to try it?
Download a free 30 day trial... Click here

Article by Andrei Veselov,

When not writing articles for "The MapInfo Professional", Andrei is the MapInfo Professional Product Architect. When not working, Andrei enjoys travelling, downhill skiing and fine red wine.